HORRENDA
Trve Irish Black Metal - Est. MMXV
Bio
Raw and experimental black metal project from Dublin, Ireland. The project is rooted in Norwegian black metal but embraces DSBM and death metal elements. All merch and music can be found here or by clicking the picture below.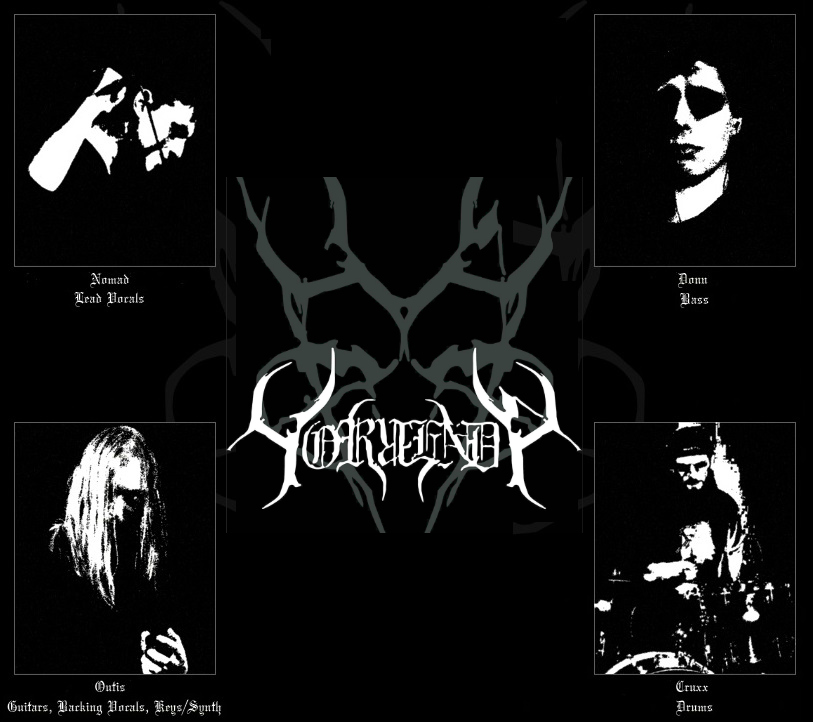 Darragh "Outis" O'Connor - Live Guitars, Studio Backing Vocals, Keys/Synth
Arron "Nomad" O' Shaughnessy - Lead Vocals
Daniel K. "Cruxx" Heafy - Drums
Keith "Donn" Smith - Bass
Mark "Marrdok" O'Brien

Download our full EPK: here via Mega, here via GoogleDrive or via
You can also get a download link by clicking our logo below.